Certainty of outcome is an absolute priority for any client undertaking a project. The Project Management services we provide have been developed over many years to give you the highest possible levels of certainty, and the full support of a team with an exceptional track record of delivering success for our clients. Our approach to the delivery of your project is very simple.
We take responsibility for its success. We give you the support of talented, experienced people who provide strong, independent advice and solutions tailored specifically to your objectives, and who safeguard your interests from the inception of our commission through to its successful completion.
Underlying every aspect of our Project Management is a commitment to ensure that you gain the maximum advantage.
We focus on delivering your project on time, to budget and to the highest level of quality. But we also seek every opportunity to find and develop innovative solutions that add value to your outcome that you would not have gained from any other consultancy.
Turnkey Project Management
Value Management and Engineering
Project Risk Analysis
Employer's Agent
Project Audits
Advising on Procurement Strategies
General Project Management Consultancy
Process Mapping and Analysis
Arts & Culture
Residential
Infrastructure
Commercial
Retail
Highways
Healthcare
Education
Government
Hotels & Leisure
Sports
Design Management involves the application of a wide range of professional skills to co-ordinate and optimise the design process, with the aim of ensuring that the delivery of a project exceeds our clients' expectations. It is an essential element on any construction project.
Design Management is effective from project initiation right through to completion. We focus, amongst other things, on monitoring design development; advising on contractual, financial and functional implications of design; maintaining design programme progress reporting and coordinating design team output to the client, the construction team, approval authorities and other external parties.
Pulling together different disciplines successfully is more than a management process: it requires solution-driven individuals with excellent communication skills. Understanding design interfaces and maintaining open communication between all parties is fundamental in harnessing the best from creative collaborations. Our Design Management teams have in-depth experience of different procurement methods gained on a wide range of projects worldwide.
Compliance Analysis
Pre-construction Design Review
Appointment of Consultant Team
Design Requirement Scheduling
Design Coordination Review
Specification Writing
Production of Tender Documentation
Preparation of Design Briefs
'Build-ability' Analysis
Information Management via Portenve
Design Change Control
Arts & Culture
Residential
Infrastructure
Commercial
Retail
Highways
Healthcare
Education
Government
Hotels & Leisure
Sports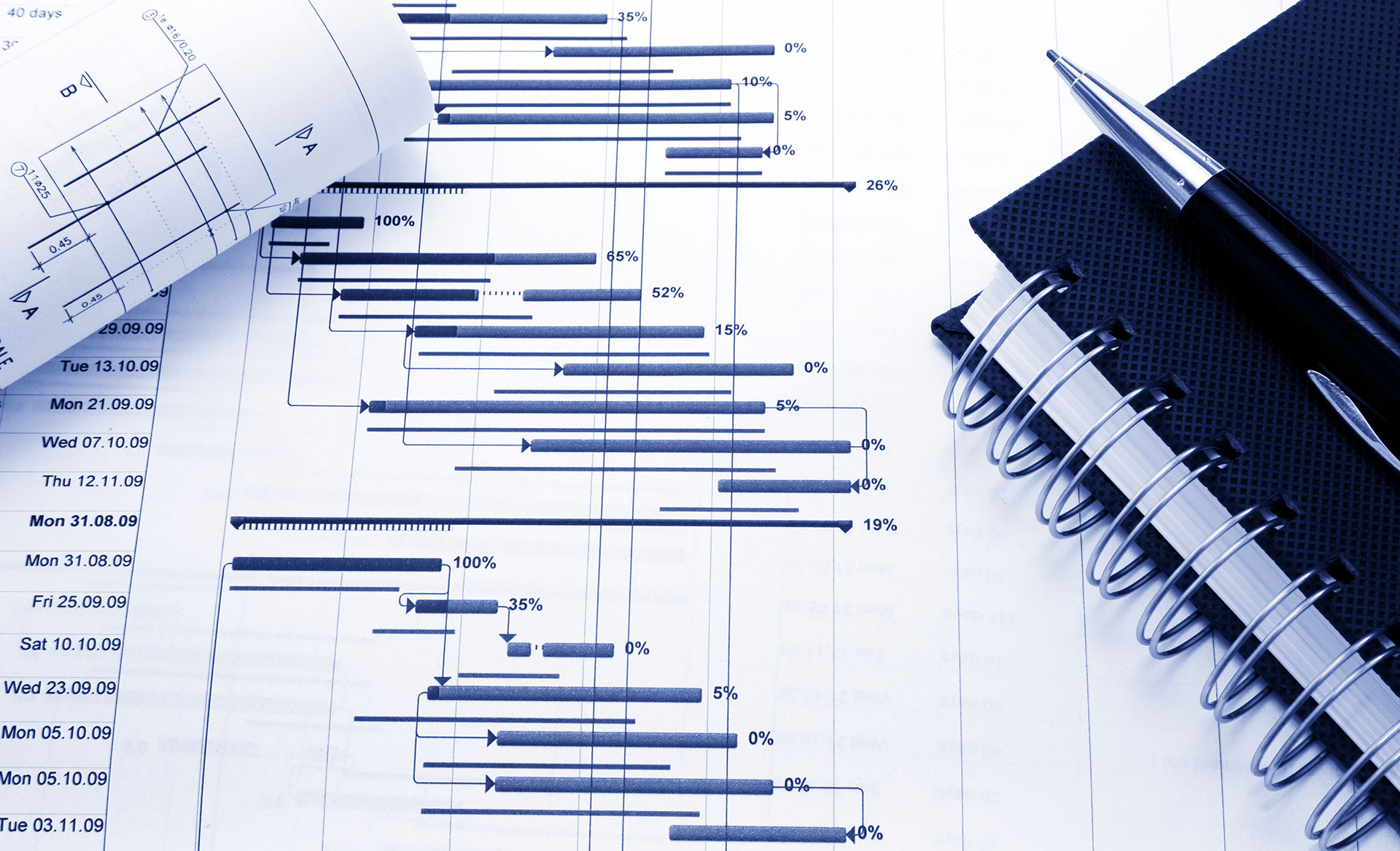 Programme Management
Our Programme Management experts identify our Clients' strategic options and configure complex programmes from integrated projects. We have the experience to deliver a course of action that manages risk, time, cost and quality; the leadership to maintain complete control and transparency across the process.
By providing strong, expert leadership from the start of a project, we give Clients the level of confidence and assurance that they require. We develop programme delivery methodologies that are robust, transparent and based on real experience drawn from large-scale projects.
We design a rigorous, realistic programme, including team roles and responsibilities, identifying savings, risks and opportunities.
Programme Verification
Programme Strategy Development
Risk Analysis
Project Sequencing
Master Scheduling and Cash Flow
Benefits Realisation Management
Claims Assessment
Programme Planning
Programme Initiation
Resource Allocation and Management
Arts & Culture
Residential
Infrastructure
Commercial
Retail
Highways
Healthcare
Education
Government
Hotels & Leisure
Sports
Architects play a central role in the development of the built environment and are concerned with the creation of buildings that incorporate practical issues, aesthetic values and environmental responsibilities.
Our Architects work in a creative, multidisciplinary environment that has a strong Client focus. We have extensive experience in the total building process from initial ideas, analyses and programming, through design development and construction, right up to the handover and operation of the finished product.
By combining Architectural vision with the expertise from our other services we provide truly holistic designs – helping our Clients to determine and deliver their ambitions in a sustainable way – benefiting communities and the environment.
Realisation and Project Development
Rehabilitation and Reuse of Existing Buildings
Studies, Analyses and Conditions Reports
Illustrations and 3D Visualisations
3D Printing
Master Planning and Urban Development
Interior Design and Architecture
Landscape Design and Architecture
Site Analysis
Programming and Functional Analysis
Arts & Culture
Residential
Commercial
Retail
Healthcare
Education
Government
Hotels & Leisure
Sports
Health and Safety & Environmental Management
The effective management of Health and Safety and the Environment is the number one priority of all project Stakeholders.
Aside from our moral obligations, to at all times consider the safety and welfare of those working on our projects along with protecting the environment – in most developed countries – the legal implications of failing to manage HS&E on a project can be punitive in terms of cost, delay and reputation.
cenve can provide an extensive range of HS&E Management services via our team of dedicated Health and Safety professionals.
Our internal Safety Management System (SMS) has been tried and tested and has proven to be probably the most rigorous and robust suite of HS&E Standards currently available within the industry.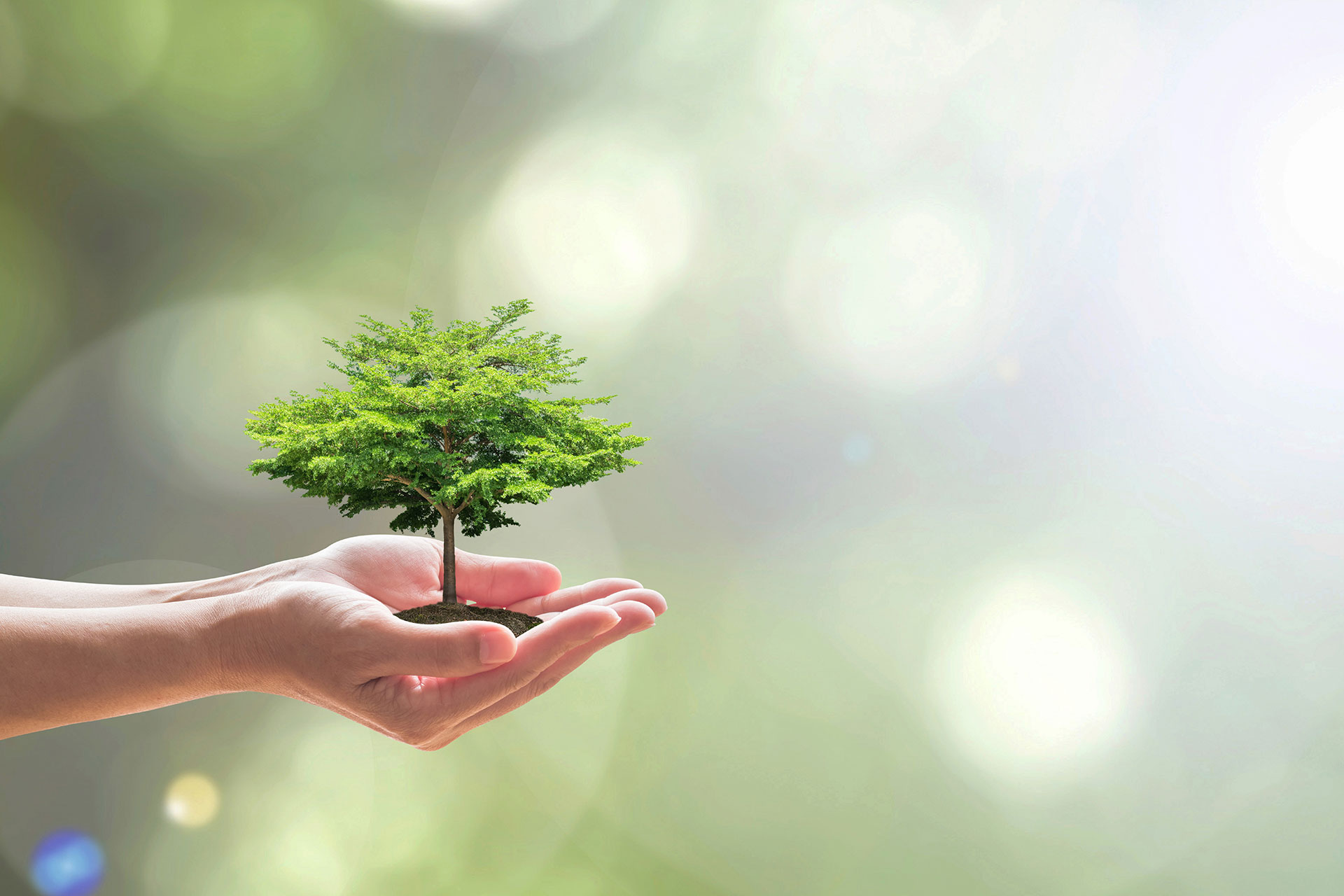 Safety Training
Safety Peer Reviews
Authoring HS&E Plans
Authoring Method Statements
Authoring Risk Assessments HS&E Audits
HS&E Management Systems Implementation
Logistics Strategies
Environmental Impact Assessments
Arts & Culture
Residential
Infrastructure
Commercial
Retail
Highways
Healthcare
Education
Government
Hotels & Leisure
Sports
Quality Assurance & Quality Control Management
A significant and sometimes intangible risk to every construction project is QA/QC. Failure to control quality can result in project delays and unnecessary costs – impacting on all of the project stakeholders.
cenve has identified this area of project delivery as requiring specialist, professional dedication. We can therefore offer our Clients a complete QA/QC Management service whose primary role is to focus on developing the delivery of a "Right First Time" culture on their projects.
This in turn will eliminate those costs – often the burden of the Clients – associated with inadequate management of the QA/QC function.
Implementation of Management Processes & Procedures
QA/QC Audits
QA/QC Peer Reviews
Authoring Method Statements
Authoring Inspection Test Plans
Defect Prevention
Total Quality Management
Authoring Quality Management
Specific Quality Management Systems
Arts & Culture
Residential
Infrastructure
Commercial
Retail
Highways
Healthcare
Education
Government
Hotels & Leisure
Sports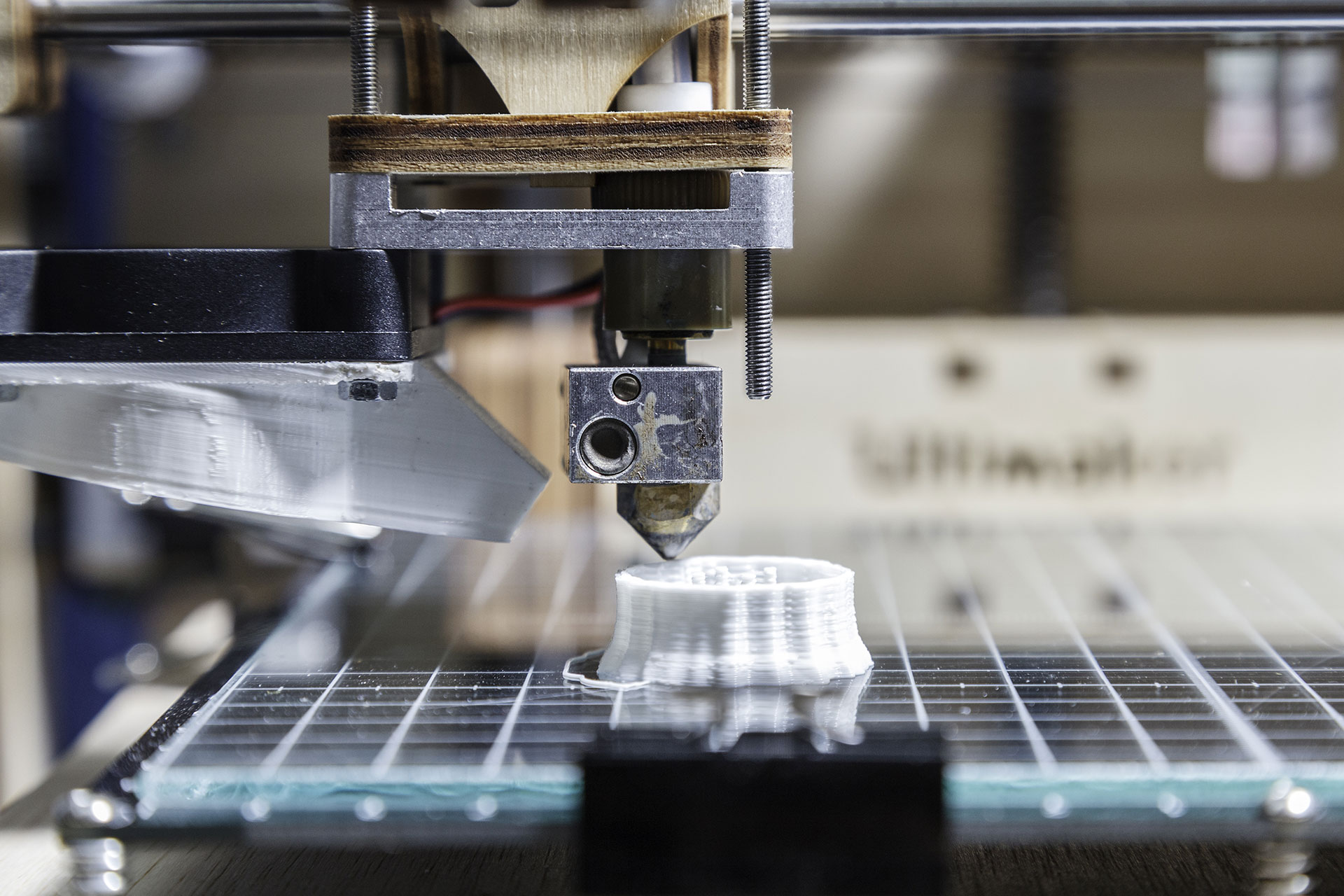 3Dimensional Model Printing
cenve utilises the latest technology with our own in-house 3D printers which are used to create 'live' models of the buildings and structures we are designing – this enables our Architects to undertake immediate, accurate assessments of the design form to ensure that the intended artistic vision is realised.
Having the ability to 'hold' and 'feel' a 'paper' design at the earliest possible stage has also proven to make our design process more efficient and further supports and guides the geometric form allowing an easier understanding of the interfaces and coordination between Architecture, Structure and MEP. From past projects, this has enabled our design teams to identify potential issues earlier, allowing for them to be corrected.
In addition to cenve utilising in-house 3D printing we also provide this as an additional services to external companies.
Our printers can create models in a variety of materials e.g. PLA, ABS and CBE. These products come in a range of colours and we can even print using realistic Wood, Bronze and Copper effect material. All we need from you is a model file in either STL, OBJ, DAE or AMF format. We then convert your file into a print file using our own software.
In principle a 3D model of just about any size can be printed by doing so in sections which can then be bonded together to build the finished model. For any 3D printing requirement you may have, please contact us for a free quotation.